Clothing, Shoes & Linens in North West England
1
Svettkani, DI,

IT
Manchester, GB
Based on our knowledge of the distribution of warehouses in Tuscany, we are able to provide a great variety of contemporary fabrics in stock. fabrics couture also include famous brands such as
Svettkani, DI,

IT
Birmingham, GB
Based on our knowledge of the distribution of warehouses in Tuscany, we are able to provide a great variety of contemporary fabrics in stock. fabrics couture also include famous brands such as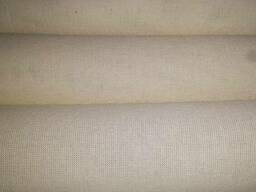 Grandbazaar Ltd, LLC,

UZ
London, GB
Dear All, We offer cotton fabrics manufactured in Uzbekistan. Our fabrics are poplin, serge and calico of different density. You are welcome to contact us for further questions. Best
Fiesta-soul, PE,

UA
London, GB
Sewing and sale of sportswear Fiesta-soul Company offers custom tailoring of leotards for rhythmic gymnastics, suits for figure skating, acrobatics, aero kickboxing, dancing, circus. We are more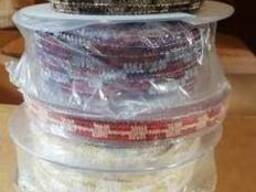 Trimmings and Accessories (3/4 boxes of goods) Costume jewelery Accessories trimmings ribbons DIY applications paillesttes for do-it-yourself Christmas ribbons, leather chains etc. Selling in a
Based on our knowledge of the distribution of warehouses in Tuscany, we are able to provide a great variety of contemporary textiles in stock. Textiles also include famous brands such as Versace,
Patchwork of high Italian quality. 80% cotton 20% polyester with a wide variety of colours and patterns. Both modern and classic
Prlotusinternational, LS,

TR
London, GB
Women's lingerie and nightwear for spesial days, wedding, new, sexy, special.
Gallery Fashion Group, SRL,

IT
London, GB
В наличии около 100 000 ед женской одежды итальянского бренда Silvian Heach . Лот продается только полностью. Цена за ед 4.50 евро. Товар на складе в Италии. За информацией обращаться по ниже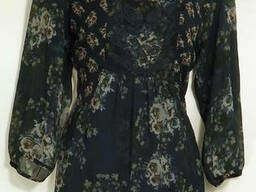 from
£
2,500
/t wholesale
JTR Trading, LTD, Reading
Прямые поставки летней одежды секонд хенд из Англии. Отличное качество – английские бренды, микс Цена: от 2.50 фунта за кг на заказы от 2 тонн и больше Цена в евро может изменяться.
New ads
Garden swing, London.
£ 350 /pc £ 300-350 /pc wholesale
Wine holder, London.
from £ 3 /pc wholesale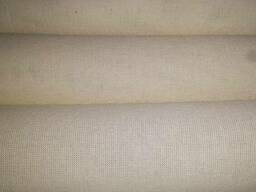 Cotton fabrics from Uzbekistan, London.
$0.65-1.40 /m wholesale
Сток женской и мужской одежды из кашемира, London.
$25-35 /pc wholesale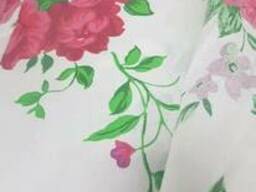 Ранфорс, London.
×
×
"Clothing, Shoes & Linens" in regions
×
×